Men are emotionally confusing and women are always moody. Everyday life is not gonna be rosy hence, in a relationship when one partner is feeling low, then the other has to make the effort to cheer up the other partner.
A relationship is all about caring and sharing with one another in good times and bad times. Therefore it becomes a responsibility to make sure you cheer up your partner and bring them out of that gloomy shell.
also, read Boys! Here are 12 Things You Should Take Care Of On Your First Date!!
We bring you the following tips to help cheer up your partner when they are feeling low.
1. Making partner feel important
Feeling low means low self-esteem due to an argument with a best friend or work pressure. Try and talk about their successes, their accomplishments, and their capabilities because failure comes before a win. This will definitely cheer up your partner.
2. Study their body language
Every time your partner will not announce their low moments. Hence, you need to study your partner's body language like a frown, drooping shoulders, a beaten up pose, the constant rubbing of eyes, etc. but never hit on these, rather you work on ways best that will cheer up your partner.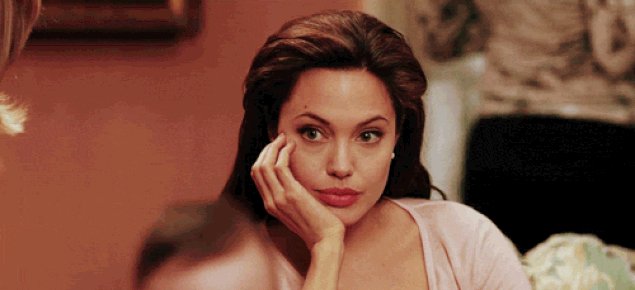 3. Make your partner aware how much they mean to you
These 3 simple words 'I Love You' has a lot of power to change a person when they feel low and also refresh the low moment, giving some scope of the day turning better from worse.
4. Take help
Just in case if your partner continues to feel low for a long period, maybe weeks, then you need to get some psychological help. Depression has different stages which are difficult to catch on. Hence, very delicately and lovingly speak and suggest to see a professional.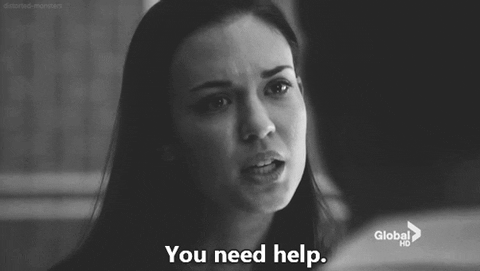 5. Listen more than talking
You need a lot of patience to listen and just murmur 'hmmm' with every pause your partner's making during the venting out session. Never judge or take sides, above all never force them to explode and tell you all.
6. Give a Massage
When your partner is feeling low and stressed out, then the muscles of the body on the shoulders and back tends to ache as it all gets knotted up, including headaches. This is the moment when you massage them in these areas, it leads to relief and the result is cheerful.
7. Gift your partner
Nothing expensive, but something small like flowers, chocolate or an I love you card will simply cheer them up and change the entire gloomy scenario.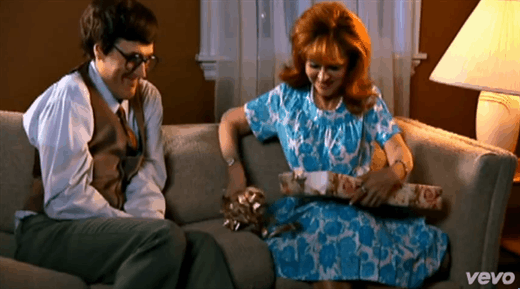 8.  Cook up some favorite dish of your partner
Usually, when a person is down they don't feel like eating, no matter how good the dish is. But if you cook their favorite dish with which they are emotionally attached, something they can never resist, then chances are that their focus can shift from their fight to the food.
9.  Doing housework
Get up and wash the dishes or the clothes, throw out the garbage or clean up the toilet or the garden, this will definitely be observed by them and change their mood when they see you active. 

10.  Go Shopping 
Women are addicted to shopping, so never be in two minds to adopt this method, by taking them to shop whenever they are feeling low. 100% this is going to cheer them up.
also, read Do You Wanna Know When Is The Right Time To Have S3x With Your Partner? Find Out!
11.  Laugh away
They say laughter is the best medicine, then why not try to use puns, jokes, or sarcasm to help crack some cheering up. This will definitely turn the tables on the situation.
12. Music, Sing, and Dance
Play your partner's favorite music and sing-along and dance if possible, surely this will brighten up the dark moment and provide an upliftment of your partner's mind and heart.
13. Don't panic when they're stressed
Usually, one gets get fearful or upset when they see their partner in a bad mood. This is where you need to understand that it's their battle and by you panicking and not staying cool or composed will add fuel to the fire.
14.  Offer a Solution to the Problem
Always beforehand understand the problem and try to offer a solution which is simple and that might work. Because they are so engrossed with themselves that they can't get a clear vision, which you might be able to offer, even though they may not apply yet, they will appreciate your effort. 15. Shower together
After trying all avenues to cheer your partner up fails, then try this technique, by gate crashing in the shower which will help in blending your partner's mood with the hot water flowing and your pleasant presence.
 16. Movie Time
The best way to unwind and get your partner cheering is by putting your partner's favorite show or movies on TV.  You can also hit the theaters to watch a new flick, all this will renew their mind with some entertainment.
 17. Go for a drive or a walk
A walk or a drive really refreshes the mind within few hours. Before they speak out, this outing can help them to relax and soothe the frustration within, which may help them to ventilate later in a more matured manner.
18. Always at their side
Whenever they are down and all things you tried never worked out, just stay put by their side. Finally, they have to fight their own battle, but carry on supporting unconditionally and go along side by side with them.
19. Cuddles and Hugs
Hugging and cuddling are the best way to cheer up a person from low to high. It definitely relieves stress for both, when words don't work also in providing that relief. It conveys that everything will be fine.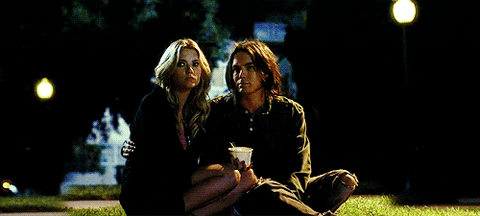 20. Let them cry it out
Allowing someone to cry out and grieve their disappointments or loss, will always lead to better moments. Crying out releases the negative emotions and makes space for something positive to fill that gap.
also, read 12 Reasons Why Breakup Makes You A Better Person!